Auto Service in Lynchburg, VA
At Berglund Toyota, we operate a certified Toyota Service Center that meets the strict quality standards of the brand. Everything that we pour into our maintenance and repair services helps us achieve the highest quality, including our expert technicians, state-of-the-art equipment, facilities, and parts. We also honor ToyotaCare at our dealership. If you are looking to trade in your vehicle, our experts can help you as well. When you bring your Toyota car, truck, or SUV to the Service Center for maintenance or repairs, you can expect to receive world-class quality and unprecedented value with each trip. Plus, we don't only service Toyotas, we service all makes and models! We also provide service financing to make it more convenient to get certified service, fill out our sunbit application today!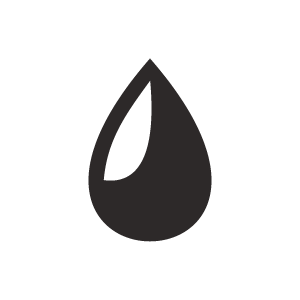 Too many drivers still neglect their oil change schedules. While this sort of issue won't necessarily cause problems in the short-term, it can eventually cause the engines of vehicles to fall apart entirely. The Madison Heights customers who manage to change their oil after driving for four thousand miles or so, or after driving for six months, will have automotive engines that can last for years without problems. The professionals at the Berglund Toyota dealership can help people hold onto their cars for much longer. We offer conventional, synthetic, semi-synthetic, and diesel oil change services.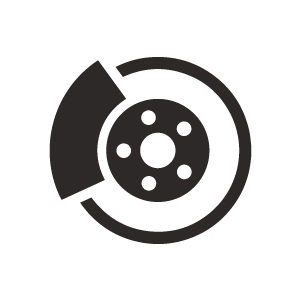 Brake Systems
Neglecting brake repairs can be very dangerous for any driver. Even relatively minor brake problems can cause car accidents, especially since those problems can worsen when the car is already in motion. Getting the brakes checked regularly can manage almost effortlessly to prevent many of the worst car accidents. We can also perform brake caliper and rotor service. Timberlake customers can go to the Berglund Toyota dealership to have their brakes checked, and they can get other essential automotive systems evaluated at the same time.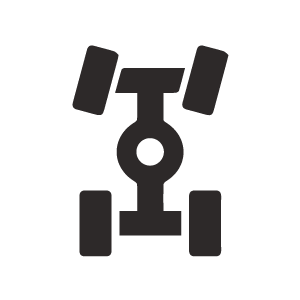 Wheel Alignment
If there's a problem with misaligned wheels, people won't always notice until the damage has already been done. They also might end up operating vehicles in a way that's unnecessarily uncomfortable for years. The tires can start to fall apart long before they would have otherwise, which could cause a lot of drivers to wish that they'd gotten a two-wheel or four-wheel alignment at the right time. The Berglund Toyota dealership has certified technicians that can quickly help get the wheels of any vehicle appropriately aligned. They can also prevent other problems related to a car's engine.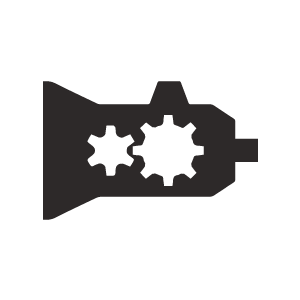 Transmission Services
Repairing the transmission of a vehicle often requires a lot of exacting care. If the car's gears are showing problems, and if drivers smell something burning, they might have an issue with the transmission of their vehicles. This is something that a Berglund Toyota dealership professional will notice immediately. If there is an issue with the car's transmission, Lynchburg residents won't have to worry about anyone missing it when they're there. We offer transmission replacements and fluid exchanges at our service center.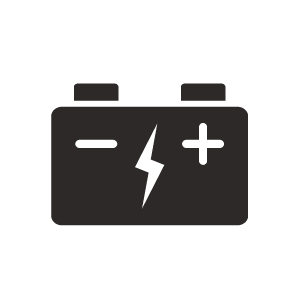 Car Batteries
Sometimes, a problem with the transmission of a vehicle is caused by the vehicle's batteries. Madison Heights customers can get their car batteries tested at the Berglund Toyota dealership, and they can get those batteries replaced if necessary. A complete battery replacement might not be entirely appropriate. However, if the original array is more than five years old, it will become increasingly important for anyone to get new batteries before other problems occur.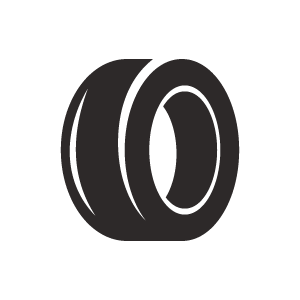 Tire Repairs and Replacements
Most vehicles' tires should last for a long time, especially if drivers care for them carefully. In some cases, an older tire can be patched and fixed. Berglund Toyota professionals can help their Madison Heights customers decide whether or not they should fix their tires or get new ones altogether. We also provide tire pressure monitoring system service.
OEM Parts
We operate a parts department stocked full of genuine Toyota parts and fluids for all car, truck, and SUV models. Original Equipment Manufacturer (OEM) parts meet the same quality and performance standards as those initially installed during assembly. Genuine OEM parts offer a guaranteed fit and performance that aftermarket parts simply cannot.
Genuine Accessories
Getting the right accessories to fit your Toyota can be difficult at an external realtor, or when shopping online. Our dealership houses an accessory department that carries all of the genuine Toyota components that make your vehicle unique and comfortable when driving.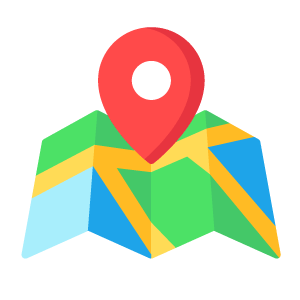 Service By Location: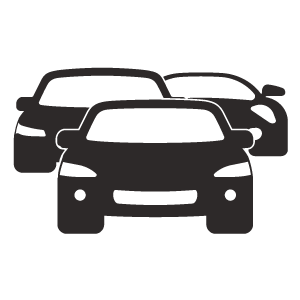 Service By Model:
Berglund Toyota Service Department
If you're a first-time customer, we may need more information from you, but you will not regret choosing us for your car maintenance needs. If you are already a customer, we invite you back for your next much-needed hassle-free service. For fast service, make sure to swing through our Toyota express maintenance department. We provide services and repairs to all makes and models, not just Toyota. So the next time you need your oil changed, coolant fluid exchanged, or tires rotated, give our service shop in Lynchburg a call!
Schedule Service