Toyota Oil Change Service in Lynchburg, VA
We operate a Toyota certified service department at Berglund Toyota with factory-trained Toyota technicians ready to provide your car, truck, or SUV with the recommended oil change service. We offer a quality oil change by highly-trained professionals that install the highest quality genuine Toyota OEM engine oil and oil filters. We then offer our customers extreme value with oil changes performed as quickly and conveniently as possible at our express service lane. Is your Toyota due for an oil change? Consider using one of our parts and service specials for your next oil change!
Types of Oil Changes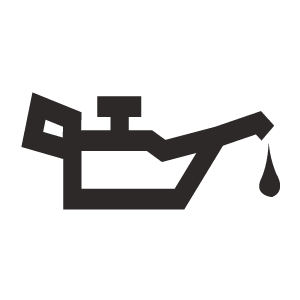 The traditional lubricant for combustion engines, conventional oil has been around as long as the combustion engine itself but has been advanced since then to resist thermal breakdown better. Today's conventional oil requires change service every 3,000 to 5,000 miles.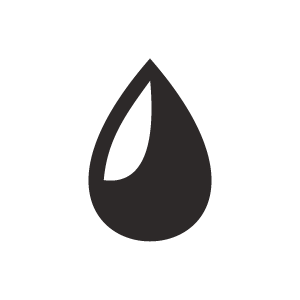 Positioned between conventional and full-synthetic oils in terms of performance, price, and change schedule, semi-synthetic motor oil is like a blend of the two regarding the amount of petroleum-based conventional oil and synthetic additives that it contains. It has a replacement schedule every 5,000 to 7,5000 miles.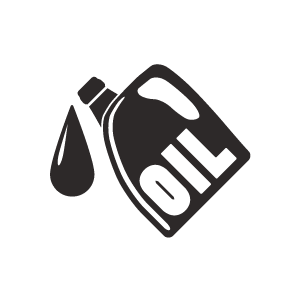 Requiring no petroleum to produce, synthetic oil is made via chemical engineering in a production facility. This oil represents the highest engine oil technology and this oil's smaller molecular design improves its resistance of thermal breakdown, extends its change interval out to 10,000 miles, but this greater performance comes at a slightly higher price due to the additional refinement required.
A Warning About Extended Oil Changes
Don't do it. Extended oil changes invite increased friction and heat that will increase the wear and tear on the engine's internal parts. Since extended oil changes can limit the life of the engine and will increase operational costs, it is never a good idea to drive past an oil change interval.
Express Oil Changes at Berglund Toyota in Lynchburg, VA
We offer our oil changes express, which means you will get your service completed as quickly and conveniently as possible when your Toyota needs an oil change. All that you have to do is stop by our express service lane at Berglund Toyota in Lynchburg, VA and we will get you in and out with the oil change needed as quickly and as conveniently as possible. On your next drive to or through Lynchburg from Timberlake, Madison Heights, or Forest, why not stop in and get that oil change your Toyota needs?
  Schedule Service