Toyota Brake Services in Lynchburg
Berglund Toyota is your full-service Toyota dealership in Lynchburg, VA. We are proud to be an authorized service center for Toyota for locations such as Lynchburg, Timberlake, Madison Heights, and Forest, VA. Whether you need a routine maintenance service, inspection, or replacement service, we strive to provide you with a convenient and hassle-free experience every time you visit us. One of the most commonly performed auto services at our dealership is brake services, including inspection, brake pad replacement, brake rotors resurfacing and replacement, brake fluid exchange, brake caliper service, and more. Here is an overview of these services.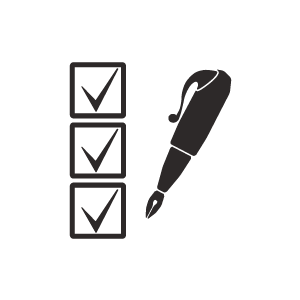 For the brake system, we can provide a thorough inspection of all its key components. Typical signs of a problem with the brake system include a spongy or stiff brake pedal, vibration in the steering wheel while braking, or unusual noises from the vehicle when braking. We can find and fix the issue for you.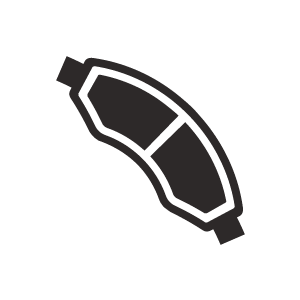 The brake pads are the most commonly replaced component of the brake system. The brake pads tend to wear down with regular use and should be inspected regularly to measure the thickness. Once it has worn past a certain limit, not only will the braking performance of the vehicle be compromised, but the brake pads can damage the rotors. We provide front and rear brake pad replacements.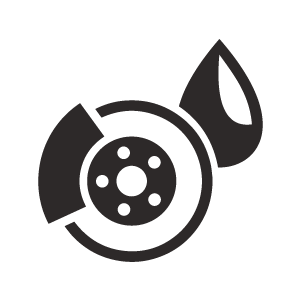 Over time the brake fluid can break down or get contaminated by debris, dirt, dust, etc. As a critical component of the brake system, the brake fluid that has deteriorated must be replaced with fresh fluid. We can inspect the brake system to determine if brake fluid exchange is required. We can also guide you on how long you can expect the brake fluid to last.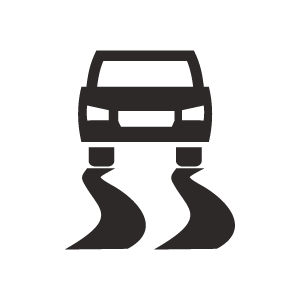 The two most common services for brake rotors is resurfacing or replacement. If there is enough thickness remaining on the brake rotors, our skilled technicians can perform a resurfacing service to restore the rotors' braking ability. For more severe cases, we can provide a replacement with a genuine rotor part.
Why Service Your Brakes?
Your brakes help you stop your vehicle comfortably and on time. Make sure to take the time to inspect, repair, and replace if necessary, any of the parts of your Toyota's braking system. Berglund Toyota is especially capable of servicing your vehicl with certified experts and OEM parts.
Book a Service at Berglund Toyota of Lynchburg
We welcome you to bring in your Toyota to our service center. You can also book a service appointment on our website or by phone. As our certified technicians are trained to perform for any Toyota model, they will be your best guide to brake services and parts. We offer our customers a comfortable waiting area equipped with complimentary refreshments. Our latest special offers including discount coupons can be checked on the special offers page. It is great to save on auto services, repairs, and parts.
Schedule Service
Complimentary Dealership Amenities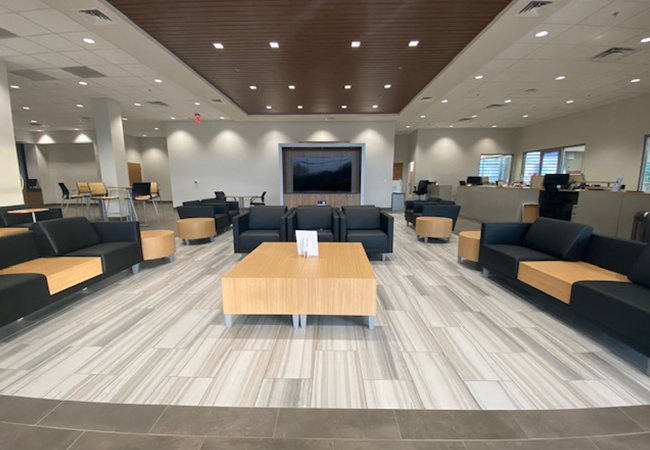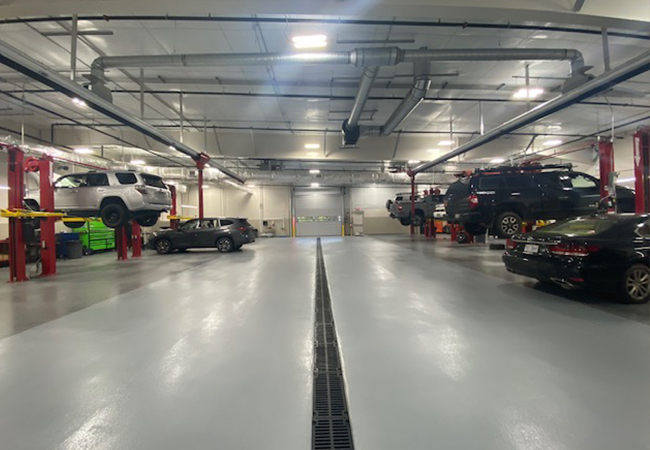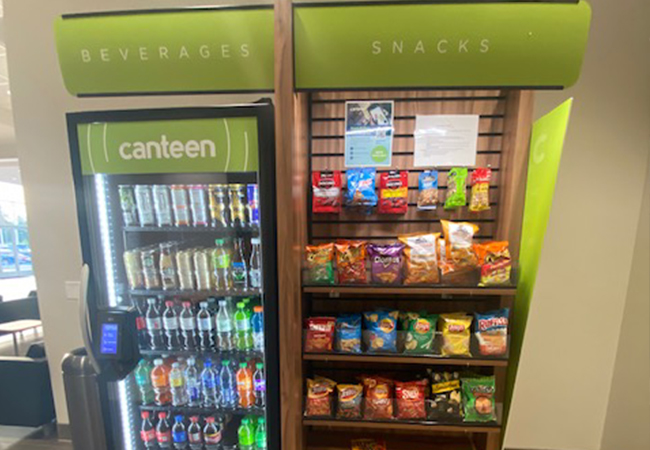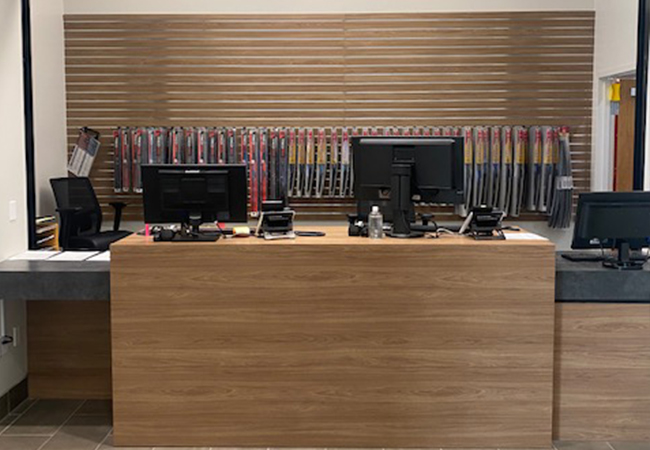 Complimentary Wi-Fi
Rental Cars Available
Courtesy Transportation Shuttle
Business Workstations
Quiet Room
Parts & Gear Boutique
Newspapers & Magazines
Vending Machines
Comfortable Waiting Area
Saturday Service Hours
Berglund Toyota

3000 Wards Road
Lynchburg, VA 24502