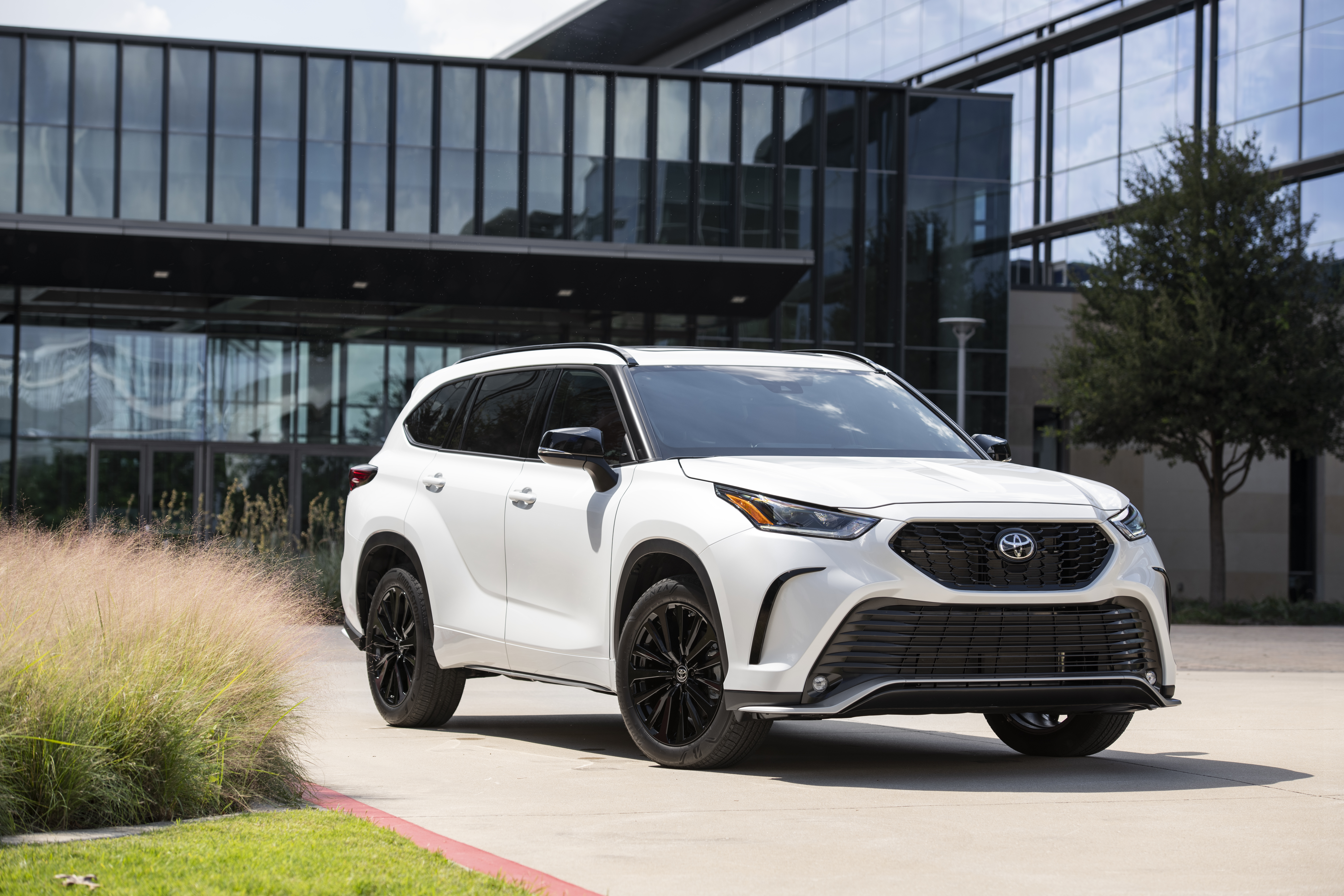 Service Your Toyota HVAC System at Berglund Toyota
Though it may not be the most important regarding how your vehicle drives, your Toyota's HVAC system can be a defining factor for your vehicle's driving experience. Of course, you need a well-maintained engine to keep the wheels rolling, tires that are in good shape and keep you glued to the road, and a transmission that facilitates your gear changes - but without a well-maintained HVAC system, driving your car can become a lot less fun. As your HVAC system performance deteriorates, you become increasingly subject to the whims of the weather, which can become especially frustrating in the extreme heat of the summer, or the frigid cold of winter. Protect yourself and your vehicle from the effects of poor HVAC system performance by regularly servicing your Toyota HVAC system at Berglund Toyota in Lynchburg, VA.
How We Maintain Your HVAC System in our Lynchburg, VA Toyota Service Department
Most of these services are recommended proactively, but sometimes you're in a situation where they can only be done after the fact - and that's okay. Whatever your situation, schedule your HVAC service & repair online at Berglund Toyota.
What do the Signs of Decreased HVAC Performance Look Like in Your Vehicle?
The symptoms may differ slightly from time to time, but they're generally the same regardless of make or model. You'll usually begin to notice them pretty quickly since they will impact the feel and smell of the interior of your vehicle. Don't let these problems sit for too long - if you do, you could end up doing serious damage to your A/C system, which is not a cheap component to replace. As soon as any of the following warning signs become apparent, schedule an HVAC system service online immediately at Berglund Toyota.
A/C that blows cool air when set to hot, or hot air when set to cool
Leaks coming from your A/C system (they typically pool underneath your vehicle)
Whirring or other strange sounds coming from your A/C system when engaged, accompanied by no air
Stenches within your vehicle (likely a bad cabin air filter)
Don't Settle for Second Best - Always Get Certified Service for Your Toyota
We're the choice Toyota service department for customers as far as Timberlake, Madison Heights, and Forest, VA for a reason - our certified service always beats uncertified mechanics. We protect your warranty with genuine OEM parts, but more importantly, we make sure your vehicle is set up for long-term success. Schedule your HVAC services online at Berglund Toyota, and we'll take great care of your Toyota HVAC system in Lynchburg, VA.
 Schedule Service