Battery Service at Berglund Toyota in Lynchburg, VA
We provide Toyota drivers near Lynchburg, VA, including Timberlake, Madison Heights, and Forest, VA, with certified battery service. Our service department is staffed with certified technicians that complete all-inclusive battery maintenance without delay at the express service lane. We stock and install genuine Toyota original equipment batteries. We welcome our customers to review the current parts specials to save on service at Berglund Toyota.
Auto Batteries & Maintenance
Automotive batteries are essential for electrical system performance. They store electricity to start the engine and power electronics, such as the windows and radio, when the engine is not running. Batteries tend to lose integrity within a 3 to 5-year range that is difficult to predict for specific drivers; however, we know through engineering research that extreme temperatures cause faster decline. We recommend annual battery inspections with load testing since Virginia has sub-zero winters and scorching summers.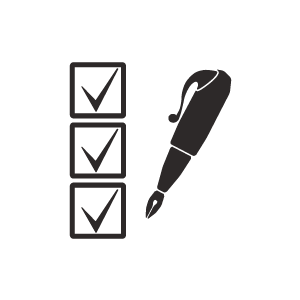 The objective of routine battery inspections is to discover a condition or electrical performance decline. A battery inspection starts with a certified technician reviewing the physical condition for case deformities, corrosion, and leaking fluid. Batteries with physical defects should be replaced right away. A certified Toyota battery inspection also includes load testing.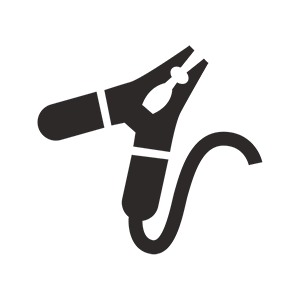 Load testing checks the battery's reserve capacity and cold-cranking amps. The reserve capacity is a measure of the electricity held in storage, and cold-cranking amps are a measure of electricity sent to start the engine. Batteries with electrical loads not at specifications should also be replaced right away.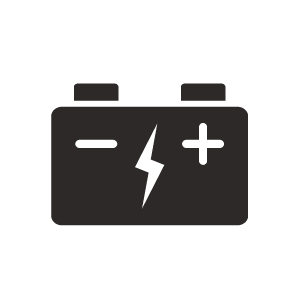 Battery replacement service is often chosen proactively after 5 years if a battery fails an inspection or is dead. This is a straightforward service that installs a brand new battery, including a charging system inspection.
New Battery Sales
Our parts department carries genuine Toyota OEM batteries. We often sell new batteries for those performing battery replacement on their own. Order a new battery online or by phone for pickup at Berglund Toyota in Lynchburg, VA.
Schedule Battery Service at Berglund Toyota in Lynchburg, VA
Toyota drivers schedule battery service online and by phone. Battery maintenance is performed at the express service department right away upon arrival. Online service scheduling is a convenient website feature that allows our customers to book appointments around the clock by filling out the basic information needed as the system prompts.
Schedule Service