Tire Sales & Services in Lynchburg, VA
Our tire center is here to assist you with your tire maintenance, repair, and replacement issues. From rotations to alignment, we can help keep your tires turning long past their recommended mileage. We can patch and repair one of your tires that might have a hole. And if it is time for a new set of tires, we have you covered.
Shop Tires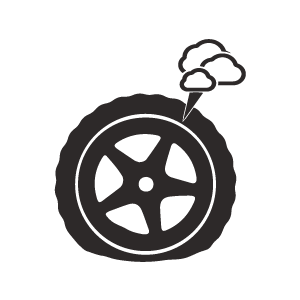 Tires can't be fixed as quickly as some other car parts. For one thing, a puncture that occurs outside the middle of the tire's main tread cannot be repaired in most cases. The car rests itself on tires, and having a good set of tires is essential at all levels for any vehicle. People need to make sure that their tires can absorb the pressure for the car and from the road, while also rotating effectively and staying inflated.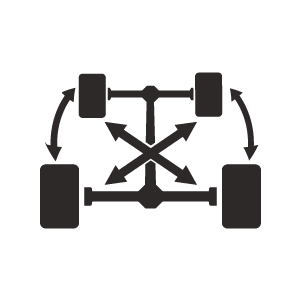 The position of the tires during the driving process matters even more than a lot of people think. It's one of the essential parts of automotive maintenance. Tires that are in the wrong position will not support the car as effectively. They also will wear out so much faster than the tires that were in the correct place, to begin with, which is why it is so important for drivers to get their tires rotated.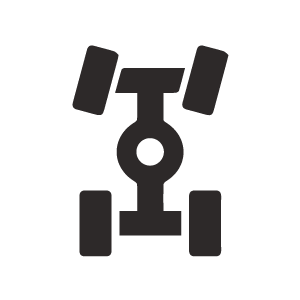 Tire rotation and wheel alignment procedures often connect directly. If the wheels are not aligned, many of the same problems will occur. Timberlake customers need to make sure that their cars are handling as well as possible, which will not be the case if the wheels have not been aligned the whole time properly. If customers are careful to fix this problem when their Toyota vehicles are still new, they could have those cars for many more years.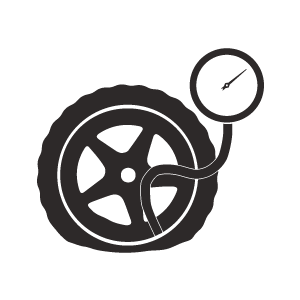 Sometimes, customers won't identify a problem with their tires without help. Not all of the issues that can occur with tires will be visible right away, especially if the tire was new beforehand. Many people should still get their tires inspected after a car accident, even if it was a minor car accident and not other problems occurred. We also provide tire pressure monitoring system service.
Berglund Toyota Tires
No matter the make or model car you drive, the right tires are a necessity. Tires maintain traction and ensure your car goes where you intend. When your tires suffer damage, or the tread wears out, you need a fix or replace them. Berglund Toyota in Lynchburg, VA, has a first-rate service facility. We can mount, balance, and rotate tires and wheels on any make or model vehicle. You can also learn more about our top 5 tire sizes here. Our Toyota tire center is staffed by certified and highly experienced technicians who ensure your wheels have good tread and roll properly.
Shop Tires