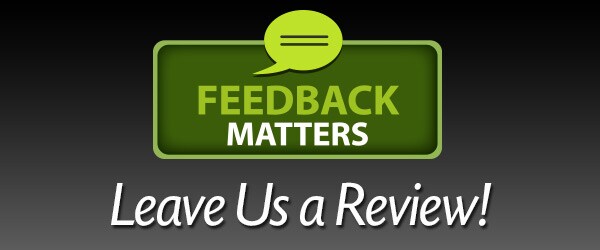 We have continued to focus on providing a great experience for our customers.  We are very proud of our team at Berglund Toyota and we encourage you to share your experiences online. Please feel free to post your review, story, photos or video.
We take all comments very seriously.  Please contact us if you had a negative experience and we will work to promptly correct our mistake.  Please do not hesitate to contact us if you have a question or concern.  We can be contacted at (
866) 204-4404
To leave a review, click on a logo below.