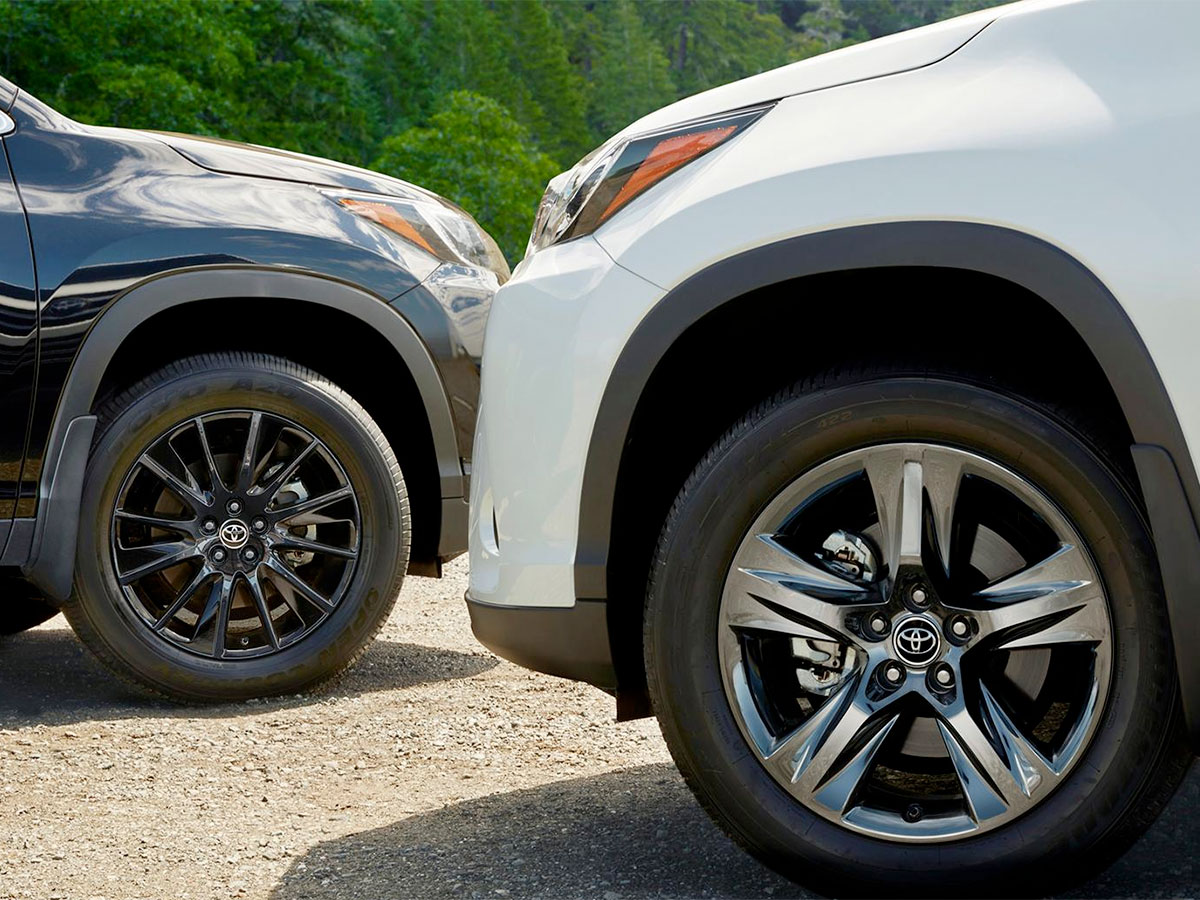 New Front Brake Pads
Berglund Toyota is the premier Virginia dealer, providing high-quality services to residents in Lynchburg, VA, as well as Timberlake, Madison Heights, and Forest, VA. We work to ensure your experience is as fast and comfortable as we perform your vehicle maintenance needs.
Replacing Your Brake Pads
Your front brake pads are part of the disc brakes in your vehicle. First invented by Bertha Benz, brake pads are made of steel backing plates and friction material that faces the disc brake's rotor.