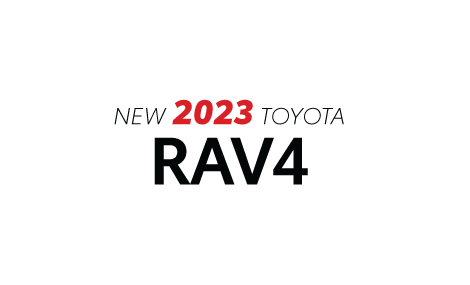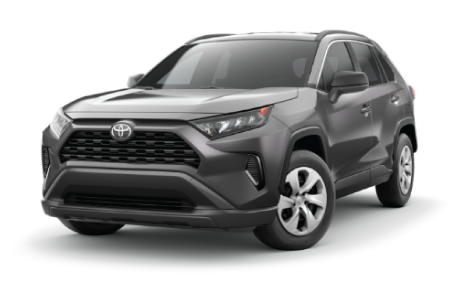 Toyota RAV4: Virginia's Hottest Crossover SUV
It's no secret that the crossover SUV market segment is currently on fire. So it shouldn't be a surprise that more and more Virginians are choosing the Toyota RAV4 when it comes time for their next vehicle. This SUV offers incredible car-like mpg ratings plus all the capabilities of a true sport utility vehicle. If you're looking for optimum fuel efficiency - RAV4 has it. Lots of cargo storage space and solutions? RAV4 has it.
In fact, RAV4 offers everything you could ever want in a crossover vehicle and looks great, to boot. If you've even been thinking about making the switch to a crossover vehicle, you have to put the Toyota RAV4 on your list. It's been the recipient of numerous automotive awards throughout its history and is ranked as one of the safest crossover SUVs on the road today.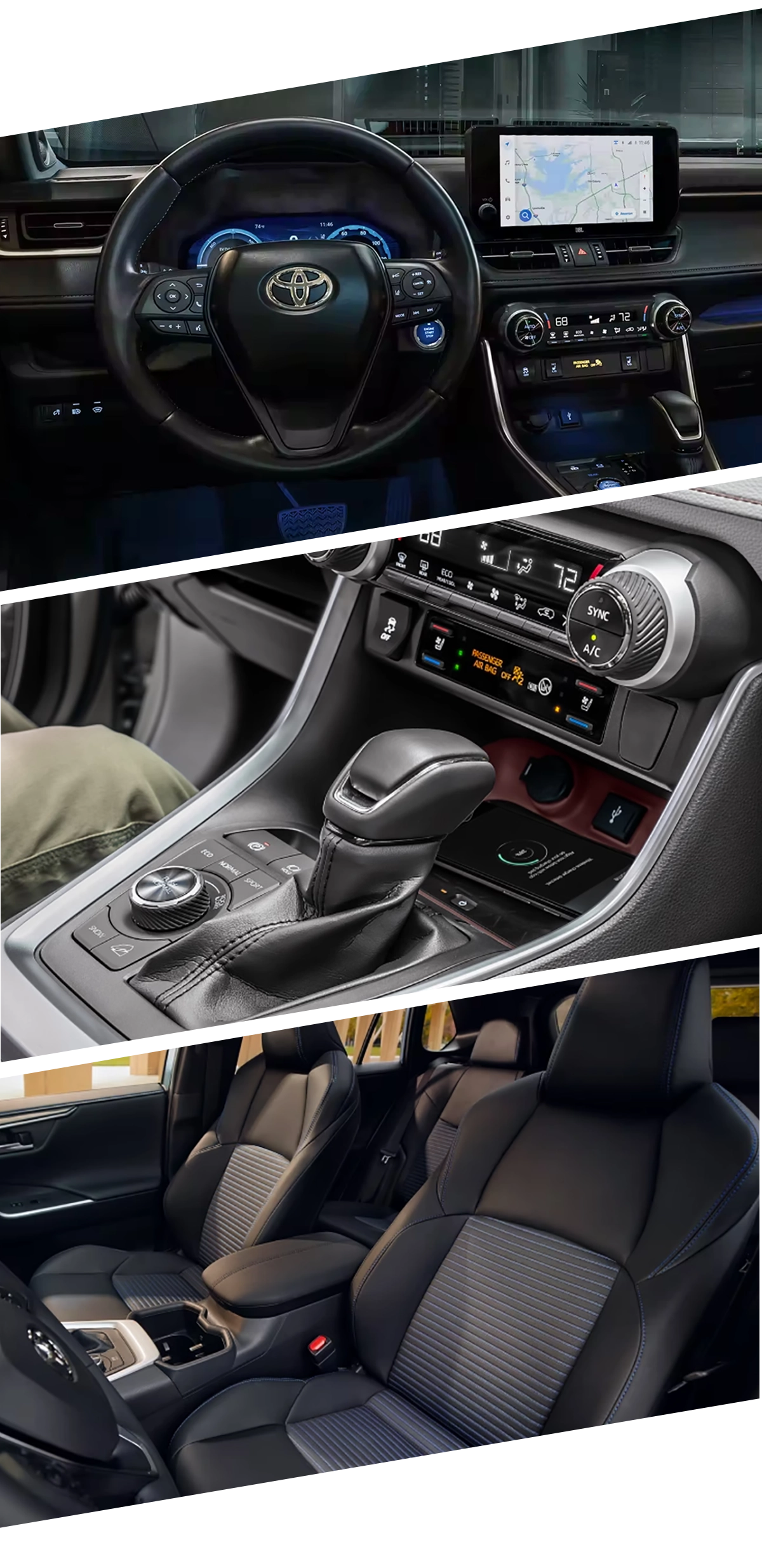 What's New in the 2023 Toyota RAV4?
The Toyota RAV4 is one of the best-selling SUVs on the market. The popularity of this model is due mainly to Toyota's reputation for dependability. This compact SUV deserves praise for its roomy interior, comfortable ride, and user-friendly technology. There will surely be a RAV4 for your preference and budget among the several trim levels available. There's a good chance that Toyota will make modifications to the RAV4 for 2023. The last time the vehicle had a major upgrade was in 2019. Many expect Toyota to make minor style adjustments, add some new amenities, and change which features will be available as standard and optional to the RAV4 for the coming year.
A Look Into the RAV4's Past
The RAV4 was Toyota's first compact crossover SUV and was launched into the North American market in 1995. Toyota was ahead of the curve with the introduction of this model as in the ensuing years American's appetite for sport utility vehicles would grow at an exponential pace. While full size SUVs were the hot trend during this time period, the RAV4 performed well in its first years on the market.
An all-new RAV4 model was released in 2001 featuring an increase in overall size of the vehicle. In addition to being larger in size, Toyota also beefed up engine power in the RAV4 based on consumer feedback. 2004 marked the year that Toyota begin to significantly upgrade the interior of the RAV4 including such amenities as a six speaker audio system as standard equipment. It was, however, during the following years that the popularity of the RAV4 really began to grow as more Americans started the shift to crossover vehicles.
In 2013, Toyota released an all-new model of the RAV4. Sales of crossover vehicles in America were reaching new heights and the RAV4 quickly became one of the best sellers in the segment. Crossover sales have only grown even more since then and show no signs of slowing down anytime in the near future.
Berglund Toyota has New & Used RAV4 Models on Sale
Our Toyota dealership in Lynchburg, VA offers a great selection of new Toyota RAV4 models available for immediate delivery. We also have great deals available on new Toyota Camrys, Corollas, Tacomas, Highlanders and more.
Berglund Toyota can also get you a low finance purchase rate if you are ready to get behind the wheel today. Just fill out our online finance application and one of our associates will contact you to go over all the details of your transaction.
Berglund Toyota is proud to serve Virginia with top quality auto sales and service. We are active members of the community and consider it our duty to give back to the people that are responsible for all our success. We invite you to visit our dealership located at 3000 Wards Road Lynchburg, VA 24502.