Berglund Toyota-Another Happy Internet Sales Customer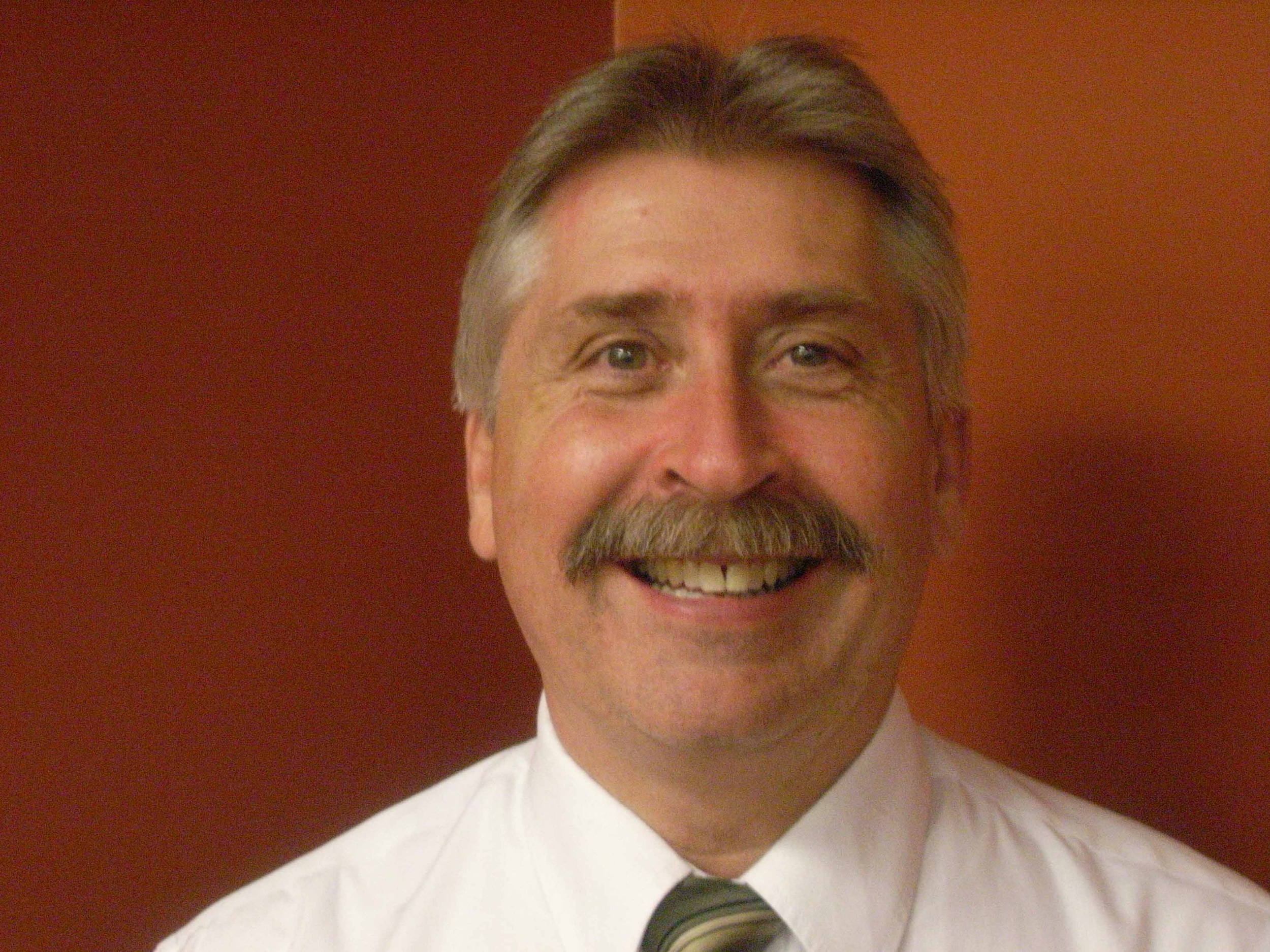 Mr. Michael Wymer
Internet Sales-Berglund Oakridge Toyota
Dear Mike,
My wife Anne and I would like to thank you for your assistance in our recent purchase of our Toyota RAV4. It was both a pleasure to meet you and have you assist us during this buying process. Your cordial manner and knowledge of the vehicle, along with "no pressure sales attitude" definitely swayed our decision.
Having owned a Toyota product since 1983 (my first was a Toyota pick-up that after several years had a dome light burn out) I have found that this product is defiantly first class.
Simply perform regular routine maintenance and you are "good to go" for many miles and years as well. Primarily used as daily transportation for my wife, I can assure you that she is thrilled with this purchase and I feel comfortable knowing she is not only driving a safer vehicle, but a more reliable one as well.
Again, allow us to thank you for the complete service you provided. Should the occasion arise where I have a friend or relative in the market for a new or used quality vehicle, I will not hesitate to refer them to you.
Wishing you good health and great prosperity in 2009.
Sincerely,
Terry & Anne Padgett
top


Changing your Oil
Changing the engine oil on a regular basis is probably the number one most important thing to do in order to preserve the engine's life. Always replace the filter at the same time and use a genuine Factory oil filter for the brand of your car.
This is important whether you change the oil and filter yourself, or, if you pay someone else to do it. In the second case, you can always buy a filter from the factory dealership and then have your oil change facility do the work!
Also, keep the receipts from the dealership and garage for the oil changes. This is important so that you can prove that you have maintained the vehicle as recommended in the event you have warranty claims or even if you sell/trade your car.
The wide swings in weather for our area here suggest that an oil change every 3,000 miles or 6 months (if less than 3,000 miles) would be the best change schedule for most vehicles. Be sure to use the proper grade of oil for your car as well. This can usually be found in the owner's manual for the vehicle!
top


Used cars in Lynchburg found at Berglund Toyota used car super store
Vehicles found at Berglund Toyota Used car Center January 3, 2009:

Buick LeSabre, Buick Rendezvous , Chevrolet Camaro, Chevrolet Cobalt, Chevrolet Equinox, Chevrolet Impala, Chevrolet Malibu, Chevrolet Monte Carlo, Chevrolet Suburban, Chrysler 300, Chrysler 300M, Chrysler Pacifica, Chrysler PT Cruiser, Chrysler Sebring, Chrysler Town & Country, Dodge Avenger, Dodge Caliber, Dodge Charger, Dodge Neon, Dodge Ram 1500 Truck,
Dodge Stratus, Dodge Stratus, Ford Econoline E250, Ford Escape, Ford Escape, Ford Escape, Ford Explorer, Ford Explorer, Ford F150, Ford F250, Ford Five Hundred, Ford Focus, Ford Focus, Ford Fusion, Ford Mustang, Ford Ranger, Ford Taurus, GMC Canyon, Honda Accord, Honda CR-V, Hyundai XG350, Infiniti G35, Jeep Liberty, Jeep Liberty, Jeep Liberty, Jeep Wrangler, Kia Optima, Kia Sedona, Mazda 3, Mazda 6, Mazda 6, Mazda Tribute, Mercedes-Benz C240, Mercury Grand Marquis, Mercury Mountaineer, Mitsubishi Diamante, Mitsubishi Eclipse, Mitsubishi Outlander, Nissan Altima, Nissan Maxima, Nissan Sentra, Nissan Sentra, Pontiac G6,
Pontiac Grand Prix, Pontiac Montana, Saturn Aura, Saturn Ion, Saturn Ion, Scion xA, Scion xb, Scion xd, Subaru Forester, Toyota Camry, Toyota Celica, Toyota Corolla, Toyota Highlander,
Toyota Land Cruiser, Toyota Matrix, Toyota Pickup, Toyota Prius, Toyota Sequoia, Toyota Sienna, Toyota Solara, Toyota Tacoma, Toyota Yaris in Lynchburg va at Lynchburg used car center.
top


Tires: Key Component of both Safety & Gas Mileage
Tires definitely are a key component in the maintenance of your own personal safety while driving and in the achievement of satisfactory gas mileage.
As we all know, but seem to forget often, you must check your tires' tread wear regularly. "Cupping" of tires (outside area is worn while middle appears unworn) can create a dangerous and noisy ride. Often, in bad weather, cupped tires will fail to give you the grip you need to maintain control of the vehicle. Additionally, cupped tires will usually produce a roaring noise effect that can be irritating.
Cupping can be due to a failure to maintain the factory-recommended tire pressure for your particular vehicle in your tires. You can discover the recommended pressure from your owners manual or by asking a factory dealer of your car brand to give you this information.
With this knowledge in hand, it is then up to you to check and adjust the tire pressure often, and, at least once per month. Doing this will give you longer tire life and will help achieve the best gas mileage for your car.
And, remember to rotate the tires regularly according to the factory-recommended schedule. Again, this can be obtained from the owner's manual or the factory dealer.
Lastly, when it becomes the time to buy new tires, be sure to check what kind of tire price specials your factory dealer is offering. Right now, my dealership is offering a great tire deal which can be viewed immediately below this post!


top